Please Call 727-796-8653
for an appointment today!
Newsletter
To schedule an appointment, call: 727.796.8653 Our working hours are Monday-Friday, 10am-7pm Saturday, 10am-2pm

Subscribe and Save!
Our subscribers receive exclusive savings offers on select services. You will also receive periodic tips on improving your well-being and the latest breakthroughs maintaining a youthful, flexible body. Please give us your name and email address to receive information that can make a difference. We value your privacy and will not share your name ever. You can unsubscribe at any time. Thank you.
Contact Information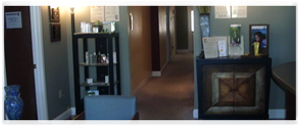 Location:



Phone:
Fax:


Email:

1845 Sunset Point Road
Clearwater, FL 33765
License No. MM3702

+727 796 8653
+727 468 9431


ctmassage@verizon.net